While this is not a Vintage Computer, it is too cool not to post..
Here David Forbes shows off a Homebrew Calculator from around 1972
This thing is amazingly cool.
Look at the craftsmanship. I mean. I used to build projects in college back in the late 80s that were easier to assemble than this and mine didn't look this good.
The person that built this was skilled.
Look at the keypad, you can see all the numbers are done by hand.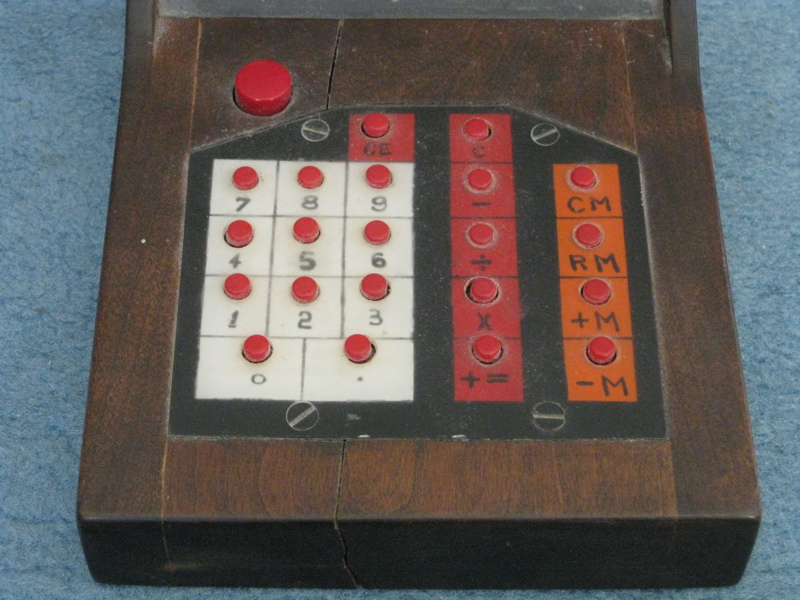 The circuit boards are hand made. If anyone remembers what it was like to buy a Radio Shack PC board kit and make your own board, you know how hard this was back then and it just adds so much more to the coolness factor.
You can read more about this Calculator on his website:
http://www.nixiebunny.com/malmbergcalc/calc.html
Many thanks to Brian Cirulnick from Obsolyte.com